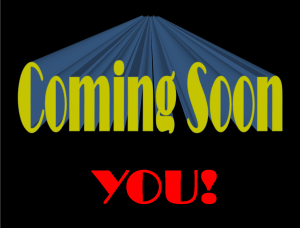 You're not yet published. You don't have a website, or a blog, or an Amazon.com Author Central page. You work. You go to school. You're broke. You have no idea if or when you'll ever get that book finished. But you're trying. Theoretically, you're stuck.
No, really, you're not.
Go to WordPress or Blogspot or any place you can set up a free piece of the internet that will be yours. Grab the link that will be yours before someone else does. Need an example?
http://authorksbrooks.blogspot.com is mine. Put up a short and professional biography with a photo of yourself. Post random thoughts, if you want. Post book reviews you've written, if you want. Post something every once in a while just to make sure they don't deactivate your blog for lack of use. There, see? You no longer "have nothing."
To read the rest of this article, please click here -
http://www.indiesunlimited.com/2013/01/23/i-dont-have-anything-yet/